Business
Maximizing Productivity; Key Procedures for Progress
In today's fast-paced world, where time is a precious commodity, being productive is essential for achieving personal and professional success. Productivity is the art of effectively managing your time, energy, and resources to accomplish tasks efficiently. By adopting the right strategies and cultivating positive habits, you can enhance your productivity and unlock your full potential. In this blog, we will explore some key strategies that can help you boost your productivity and achieve your goals.
1. Set Clear Goals and Prioritize: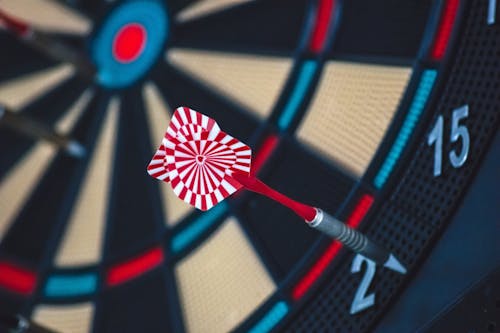 Setting clear goals is crucial for maintaining focus and direction. Start by defining your short-term and long-term objectives, both personally and professionally. Break down these goals into smaller, actionable tasks. Prioritize your tasks based on their importance and urgency. This approach will help you stay organized and tackle the most critical tasks first, ensuring you make progress towards your goals consistently
2. Plan and Organize: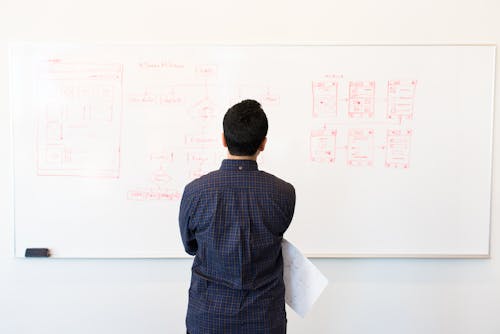 Planning and organization are vital aspects of productivity. Develop a habit of creating daily, weekly, and monthly schedules. Allocate specific time slots for different activities, such as work, exercise, leisure, and personal development. Utilize digital tools or traditional planners to track your tasks and deadlines. By organizing your time effectively, you can avoid procrastination, reduce stress, and make the most of your available hours.
3. Practice Time Management: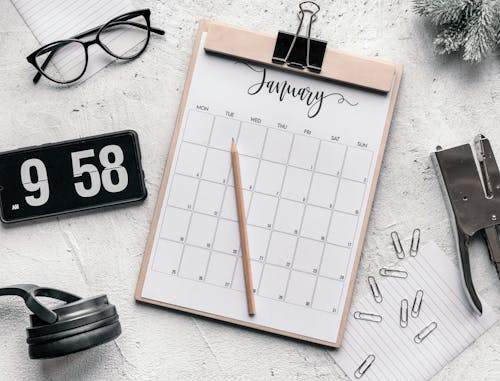 Effective time management is the cornerstone of productivity. Identify your peak productivity periods and allocate your most challenging tasks to those times. Break larger tasks into smaller, manageable chunks to make them more achievable. Avoid multitasking, as it can lead to decreased focus and lower quality output. Instead, practice the art of single-tasking by focusing on one task at a time until completion.
4. Eliminate Distractions:
In the age of constant connectivity, distractions can severely hamper productivity. Identify the distractions that frequently derail your focus, such as social media, email notifications, or excessive noise. Take proactive steps to eliminate or minimize these distractions. Use website blockers or productivity apps to limit access to distracting websites or set specific time slots for checking emails and messages. Create a dedicated workspace that is free from distractions to optimize your focus.
5. Cultivate Healthy Habits:
A healthy mind and body are essential for sustained productivity. Ensure you get enough sleep, maintain a balanced diet, and engage in regular exercise. Physical activity can boost your energy levels, enhance cognitive function, and reduce stress. Additionally, practice mindfulness or meditation to improve focus and mental clarity. Taking care of your well-being will enable you to perform at your best and maintain productivity in the long run.
6. Embrace Automation and Delegation: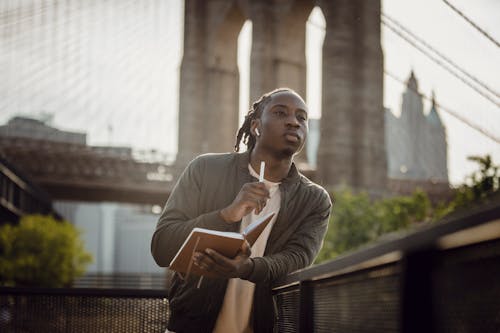 Technology offers numerous tools and automation options that can streamline your workflow and save time. Identify repetitive tasks that can be automated using software or apps. Delegate tasks that are not your core strengths to colleagues or outsourcing platforms. By leveraging technology and delegating responsibilities, you can free up time for more high-value activities and increase your overall productivity.
Conclusion:
Productivity is not an inherent skill but a result of deliberate efforts and effective strategies. By setting clear goals, planning, managing time, eliminating distractions, cultivating healthy habits, and embracing automation, you can significantly enhance your productivity. Remember, productivity is not about doing more in less time, but rather about accomplishing what truly matters in a focused and efficient manner. So, start implementing these strategies today and unlock your full potential for success.
READ ALSO;