FASHION
Embracing Tradition and Modernity: The Latest Nigerian Senator Outfits
The Nigerian Senate holds a significant role in shaping the country's legislative landscape. With its rich history and cultural diversity, Nigeria's fashion scene is also evolving, reflecting the fusion of tradition and modernity. In this blog post, we delve into the latest trends in Nigerian Senator outfits, exploring how these ensembles celebrate the nation's heritage while embracing contemporary styles. From vibrant colors to intricate detailing, let's take a closer look at the fascinating world of Nigerian Senator fashion.
The Classic Agbada:
One cannot discuss Nigerian Senator outfits without mentioning the classic Agbada. This timeless attire has deep roots in Nigerian culture and represents elegance and status. Traditionally, the Agbada consists of three pieces: the agbada (a large flowing gown), the buba (a long-sleeved shirt), and the sokoto (loose-fitting trousers). Made from luxurious fabrics like brocade, silk, or damask, the Agbada exudes regal charm and is often adorned with intricate embroidery and embellishments.
In contemporary fashion, the Agbada has seen various modifications, such as slimmer cuts, shorter lengths, and the inclusion of unique patterns. Senators now prefer bolder colors like royal blue, emerald green, and rich burgundy, complemented by gold or silver accents. The fusion of traditional silhouettes with modern design elements makes the Agbada a striking choice for Nigerian senators.
The Kaftan Revolution:
The Kaftan has witnessed a revolution in Nigerian Senator fashion. Once considered informal attire, the Kaftan now holds a prominent place in the wardrobes of Nigerians. Designers have elevated this loose-fitting, ankle-length robe by experimenting with fabrics, colors, and embellishments.
Today's Nigerian Senator Kaftans feature intricate handwoven patterns, Swarovski crystals, and sequin work. Fashion-forward senators often opt for Kaftans with embellished collars or cuffs, adding an element of flair to the ensemble. With its comfortable yet elegant style, the Kaftan embodies the perfect balance between tradition and contemporary fashion.
The Grand Aso-Oke: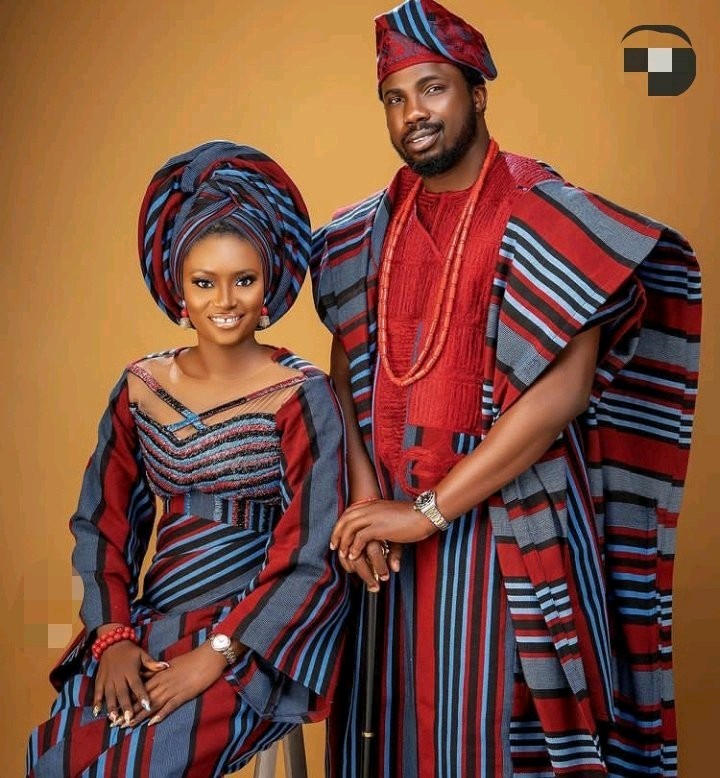 Aso-Oke, a handwoven fabric made from cotton, has been a quintessential part of Nigerian culture for centuries. The grand Aso-Oke, with its stunning motifs and vibrant hues, is a symbol of prestige and heritage. Senators embrace this fabric by wearing Aso-Oke ensembles, which consist of a flowing gown-like attire paired with matching pants or a wrapper.
In recent times, Nigerian senators have experimented with Aso-Oke, combining it with modern tailoring techniques to create unique and sophisticated looks. Some senators prefer Aso-Oke jackets or waistcoats, blending traditional elements with Western-style suits for a distinctive appearance.
Conclusion:
The fashion choices of Nigerian senators continue to evolve, drawing inspiration from the nation's rich cultural heritage and embracing contemporary design trends. The latest Nigerian Senator outfits are a testament to the fusion of tradition and modernity. From the grand Agbada to the sophisticated Kaftan and the regal Aso-Oke, these ensembles exude elegance, status, and a profound sense of identity.
As Nigeria continues to thrive on its diverse cultural tapestry, the Senator's outfits stand as a visual representation of the nation's unity and progress. With vibrant colors, intricate detailing, and a seamless blend of tradition and modernity, Nigerian Senator outfits are more than just clothing – they are a celebration of heritage and a bold step towards the future.