LIFESTYLE
Why It's Important to Get Rid of the Stuff You Can't See: Invisible Clutter
Inside: Learn how invisible clutter may be impacting you and why it's so important to let it go.
When you think about clutter, what's the first thing that comes to mind?
For most of us, it's the physical clutter that surrounds us. The mail piled up on the countertops, the stuff scattered around our house, the thing we've been meaning to deal with but haven't managed to address.
But what about invisible clutter?
Even if you manage to clear away all of that physical clutter in your life, chances are high that you're still dealing with some lingering stuff that you could stand to part with.
The clutter you can't see can still cause all of the same effects as the clutter in your home – it can distract you, overwhelm you, and stress you out.
Not sure what invisible clutter actually is, or how to address it?
Keep reading to learn about some different types of invisible clutter that might be impacting you in a big way – and how to clear it out.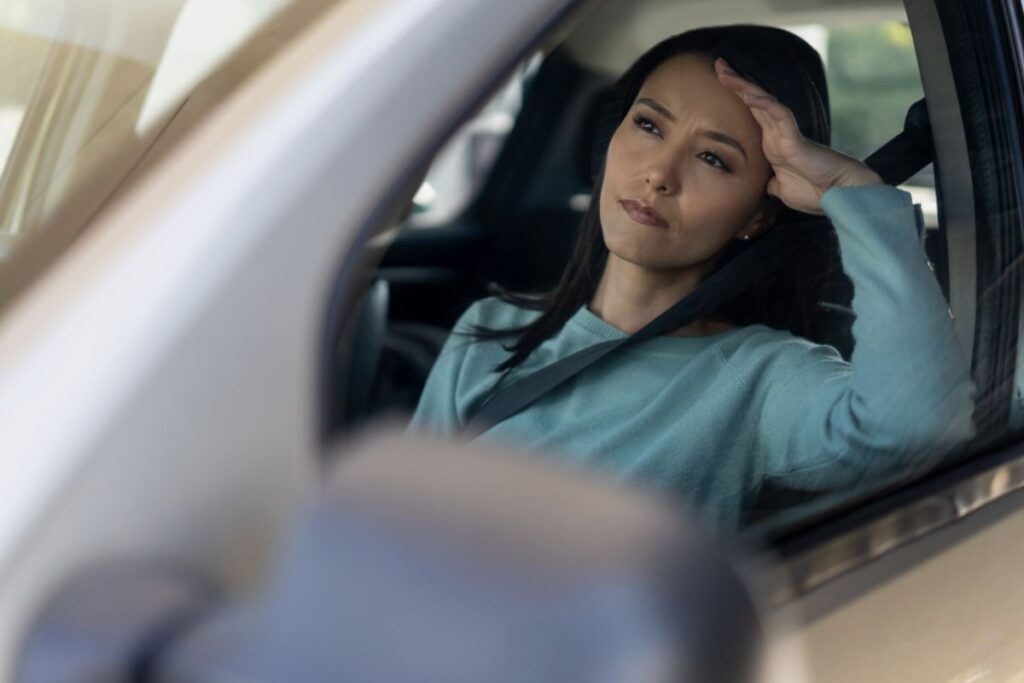 5 Types of Invisible Clutter – And How to Let It Go
Invisible clutter isn't limited to a single thing. Instead, there are quite a few types of invisible clutter that might be lurking in your life.
From emotional clutter that we carry with us from traumatic events and our inability to process to the digital clutter taking over the devices we use to stay connected and get stuff done, there are a variety of ways that invisible clutter can sneak into your life.
And while you can't see this type of clutter, it does negatively impact your life. Once you have a greater awareness of the ways that invisible clutter is affecting you, you can take steps to reduce (or eliminate) it from your life.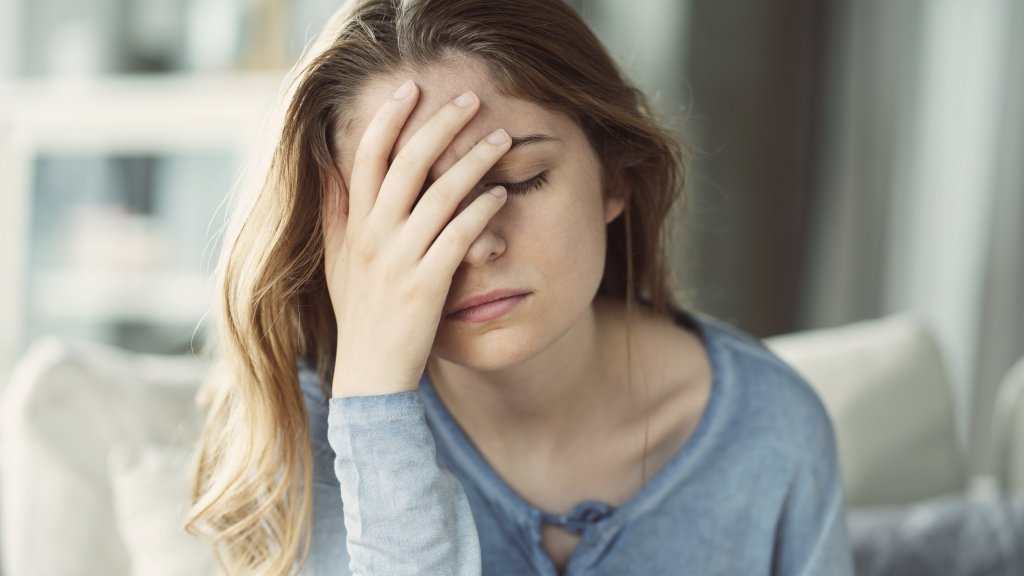 1. Emotional Clutter
Dealing with our emotions is a part of life. We experience a variety of feelings on a regular basis – happiness, sadness, frustration, anger, joy, disappointment, and everything in between. These emotions can be brought on by specific events – or in some cases, it can seem like they come out of nowhere.
Emotional clutter occurs when we can't successfully process our emotions. Instead, they linger and sit with us for longer than we'd like, clouding our judgment and making it difficult to live our lives. 
Some examples of emotional clutter include:
Fear, worry, or anxiety
Resentment or anger
Guilt
Sadness
Bitterness
Regret
These negative emotions weigh us down and aren't always easy to shake off. But you don't have to live with emotional clutter. Instead, there are tools and techniques you can embrace to get rid of these feelings and return to a more balanced state.
First, learn how to identify your emotions. Call them out instead of pushing them down. Then, embrace a healthy outlet to address them.
For some, it's taking some sessions with a therapist to untangle these emotions. Others are able to make progress with letting go of emotional clutter by talking to a friend.
For others, a creative outlet like painting or journaling can work wonders to draw out that emotional clutter and set it aside.
Figure out what works for you and make it a part of your regular practice.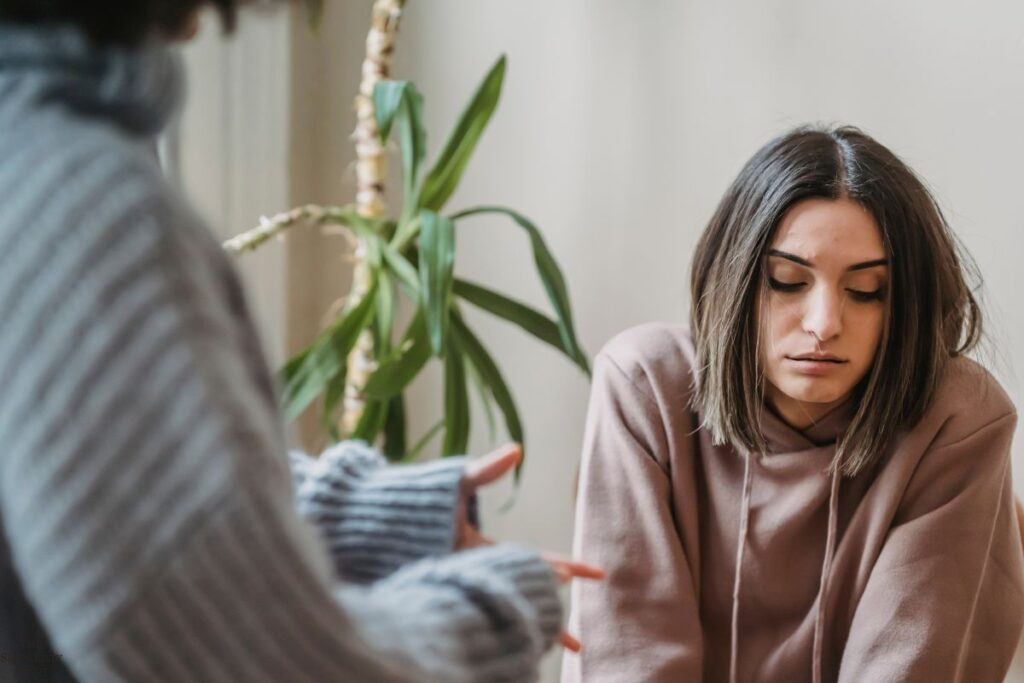 2. Relationship Clutter
Sometimes the invisible clutter that needs to be addressed is the relationship clutter your life.
While some of our relationships might bring us joy and fill our cups, others can weigh us down and cause us stress.
If you've ever had a friend or family member who's needy, clingy, unpredictable, aggressive, or otherwise problematic, you know what I'm talking about. Certain people can monopolize your time, energy, and emotions – taking far more than they give.
While it can be hard to cut ties and end relationships – especially those you've had for a while – in some cases, it's the best path forward and the only way to rid your life of clutter.
Depending on the nature of the relationship, there are a few ways you can move forward. In some cases, you can slowly distance yourself, spending less and less time with a person to minimize the impact they're having in your life. In others, it's best to be straightforward and have a difficult conversation.
Sometimes, relationships can be saved and rebalanced in a healthy way – but sometimes, it's necessary to part ways in order to protect yourself from a toxic person.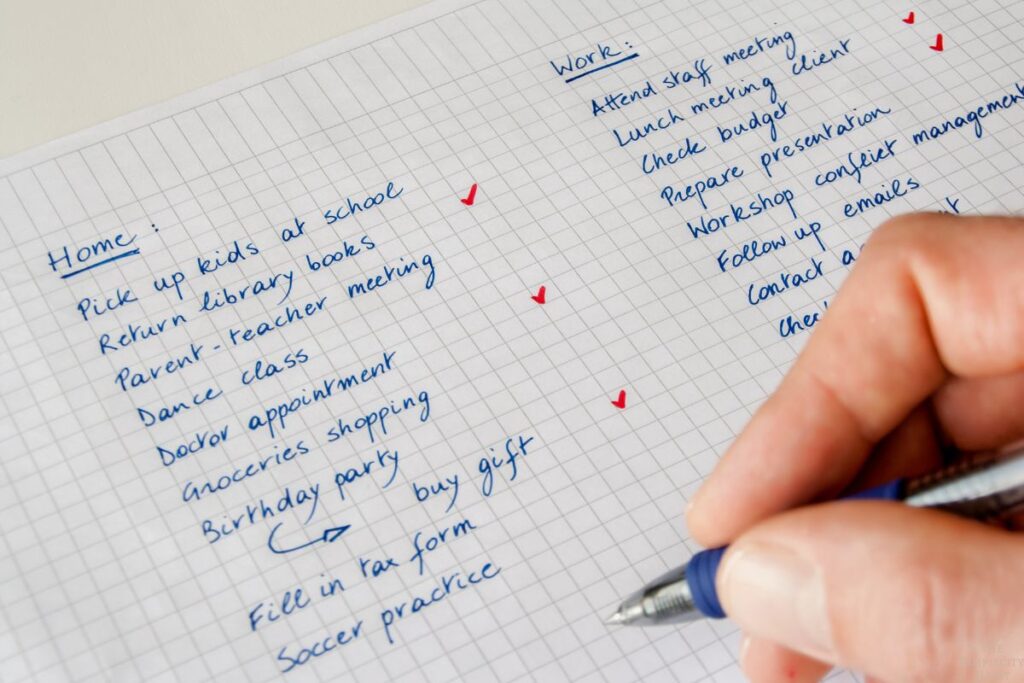 3. Mental Clutter
Most of us have experienced mental clutter at one point or another – likely, more often than we'd like to admit. With everything going on in our lives, it can be difficult to keep our thoughts straight and our minds relaxed.
When you're juggling a thousand different priorities and obligations, it's easy to get overwhelmed.
Mental clutter can be addressed and resolved in a few different ways. One excellent way to address mental clutter is to embrace a meditation practice.
While it may feel difficult at first, learning to clear your mind and settle your thoughts is a skill that takes work – and is one you'll benefit from in the long run if you can commit to it.
Journaling and writing things down is another great way to tackle mental clutter. Get your swirling thoughts out of your brain and onto paper, and you might just find the clarity you need to understand how to move forward.
Another option? Exercise. Whether you love to run, practice yoga, rock climb, cycle, lift weights, or otherwise incorporate movement into your day, exercise offers many benefits – physical and mental.
And finally, sleep. It's crucial to get adequate rest in order to keep your mind and body healthy.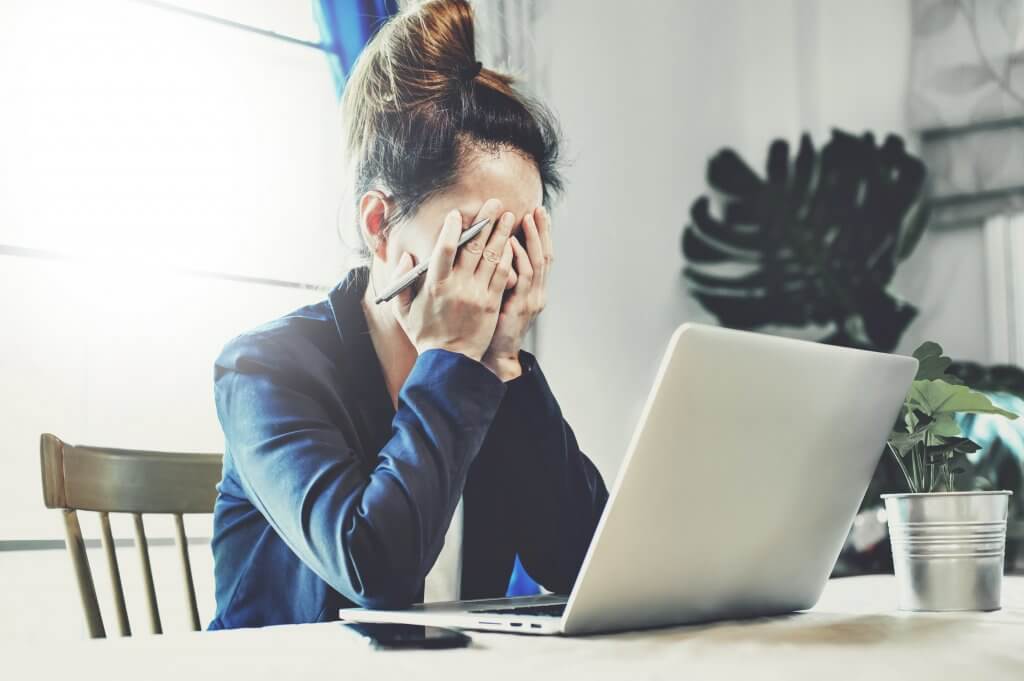 4. Digital Clutter
If you have a cell phone or a laptop, chances are high that you've got some digital clutter in your life that you could stand to eliminate.
Examples of digital clutter include:
Thousands of unread emails in your inbox.
Unneeded files taking up space on your device.
A contacts list filled with people you'll never actually contact again.
Photos you don't actually want or need to keep.
Apps you never use.
Not only do these unnecessary things slow down your device's performance, they make it more difficult for you to find the things you actually do care about, forcing you to expend extra time and effort to accomplish some pretty simple tasks.
The solution is simple – but time-consuming. There's no real way to address digital clutter other than removing the stuff you don't need.
Take advantage of downtime when you're waiting to get rid of some files, or carve out a few minutes each day to focus on chipping away at the task.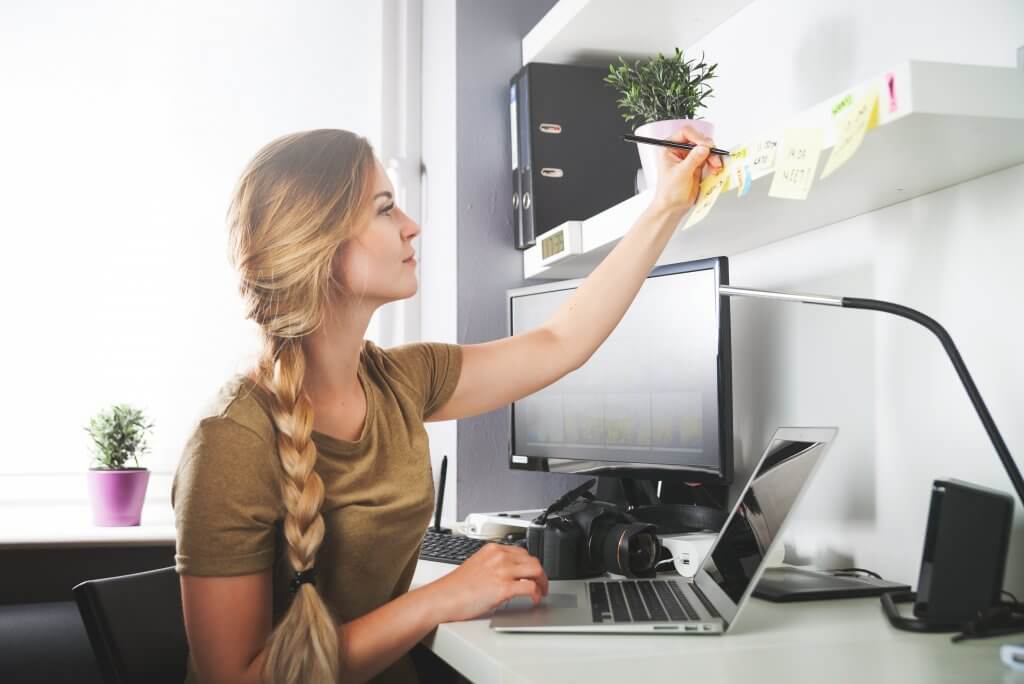 5. Commitment Clutter
If you've ever looked at your schedule and found yourself stressed by the amount of stuff you need to do, you've experienced commitment clutter.
It's easy to say "yes" to something – only to realize later on that you really should've said "no."
And while some commitments are things you truly need to prioritize, there are often others that can be postponed or canceled if you need a little more room to breathe.
Take a good look at your calendar and figure out which of your commitments are causing you the most stress. Are they optional? Would it help to shift them around or cancel them entirely?
If so, take action and declutter your schedule. While canceling plans isn't always the easiest thing to do, it could benefit your well-being in a major way and is often well worth the temporary discomfort. 
Going forward, take more time before you agree to any new commitments. Just because you can fit something into your schedule doesn't mean you should. Make sure that you are taking time to care for yourself and make that a part of your to-do list.
What types of invisible clutter do you want to work on in your life? Leave a comment and let me know!
While invisible clutter may be easier to hide, it is no less important to deal with. I hope this post was helpful in identifying clutter that you may need to sort through in your life.
SOURCE; Thesimplicityhabit