HEALTH
How Happiness Affects Health
Thomas Jefferson once declared that without health there can be no happiness. Science now shows the opposite is true, too. Happiness is an important component to maintaining physical health.
In fact, that mind-body connection goes deeper than many people realize, and a troubled mind can contribute to health problems.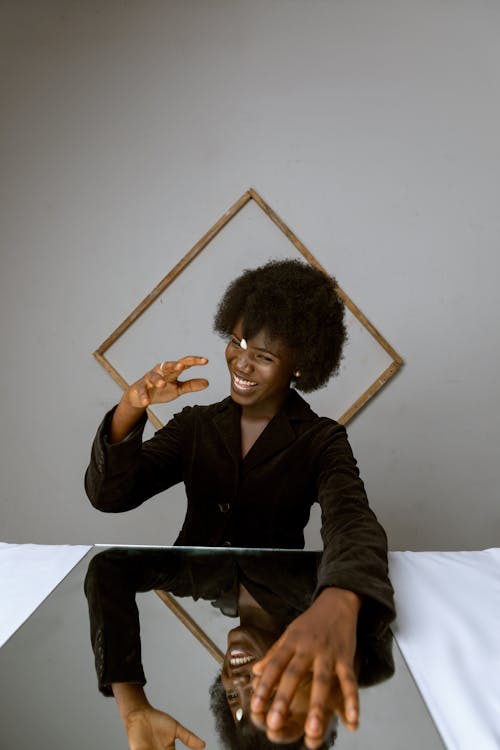 "We know that up to 80% of visits to primary care doctors are due to conditions that are caused or exacerbated by unmanaged stress," said psychiatrist Dr. Francoise Adan, director of the Connor Integrative Health Network of University Hospitals in Cleveland. "Being happy doesn't just make us feel better, it improves our health. It helps us eat healthier, be more active and sleep better."
Because happiness leads to healthier behaviors, it helps stave off high blood pressure and excess body fat, resulting in lower risk of stroke and cardiovascular disease, she said.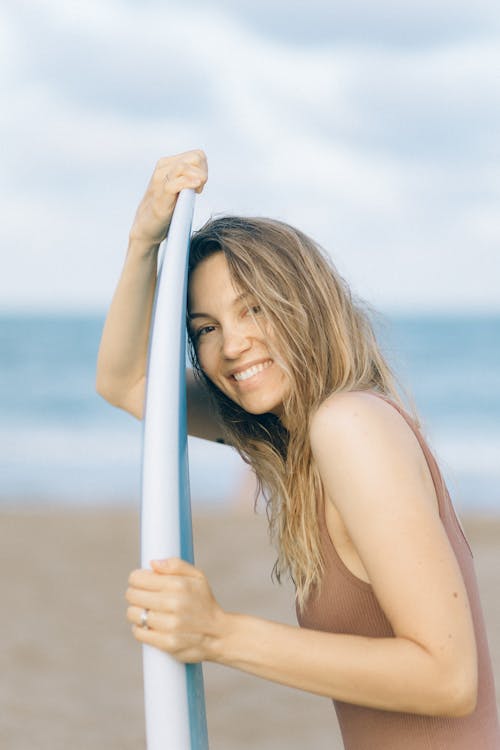 The connection between mental and physical health is reflected in many factors, said Dr. Laura Kubzansky, co-director of the Lee Kum Sheung Center for Health and Happiness at the Harvard T.H. Chan School of Public Health, also in Boston. Kubzansky co-authored a meta-analysis of 15 studies encompassing nearly 230,000 people that linked an optimistic mindset to lower risk of heart attack and stroke, as well as a lower risk of death. The 2019 review, published in JAMA Network Open, suggested promoting an optimistic mindset could be good preventive medicine.
"The evidence is increasingly strong," she said. "What we do about it will be an interesting question. Long before you get to the cardiologist, you and your primary care physician should be talking about your psychological state."
Dr. Jeffrey Huffman, director of the Cardiac Psychiatry Research Program at Massachusetts General Hospital in Boston designs wellness programs for people dealing with heart disease and other conditions, and a positive state of mind is an important part of the process.
"We combine exercise goal-setting programs with activities to help cultivate skills to develop positive feelings," he said. "People who have the positive psychology aspect feel more energized and optimistic, and in our preliminary work it appears to be more effective in helping people be active than the goal-setting program alone."
Experts agree a one-time booster shot, whether a funny movie or a piece of good news, isn't likely to make a lasting difference. For that, there must be a mindset shift, Adan said.
"It requires discipline. Practicing positivity, the intention of seeking what's right, and journaling about it. We know that is something that's essential," she said.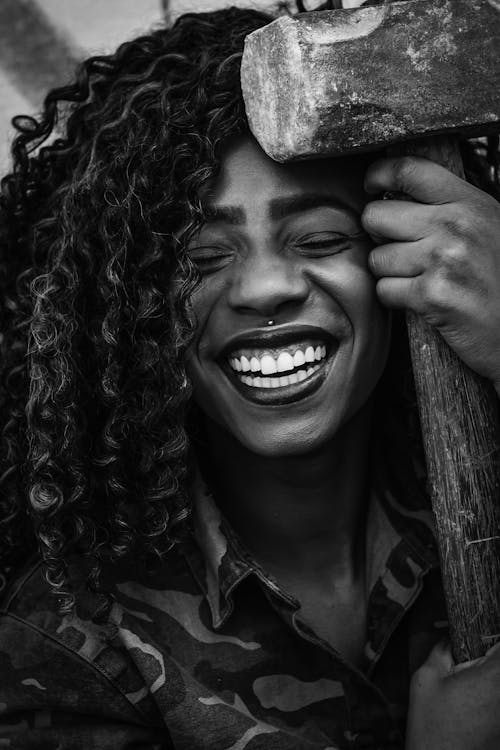 Adan recommends practicing random acts of kindness and staying connected with the ones you love to keep your spirits high.
If you live far away from friends and family, she suggests calling, texting or mailing letters. Sometimes getting creative helps, too – a virtual book club or a dinner over video chat.
But there is no silver bullet to happiness, said Kubzansky. It may be a trial-and-error process for people.
"Everyone wants a quick fix," Kubzansky said. "But it's not, 'Let's just watch more cat videos!' I wish there was an easy answer for how to improve your psychological state in a meaningful way, but I don't think there's a one-size-fits-all, fast solution. Everyone needs to figure out what works for them and take care of their mental health just as much as they take care of their physical health."
And some people, she said, lead difficult lives and have many barriers to mental well-being. So to simply say "be happy" may be naïve or insensitive.
However, everyone can take steps to improve their outlook, Kubzansky said.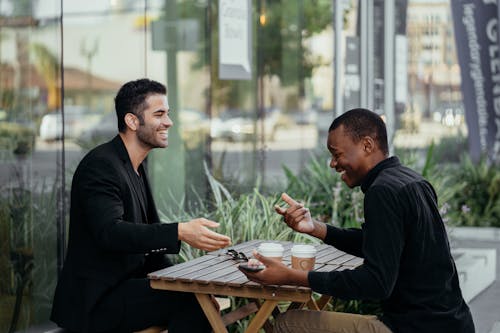 "If people can find even small ways to increase their ability to see the world in a more positive way, that can be very beneficial to their health," she said.
READ ALSO;